Hidrosolar is an Albanian company specialized in offering thermohydraulic services for businesses and individuals. They started their journey by providing hydraulic services only, later expanding in heating and cooling systems. 
Their mission is to bring energy and water, these two fundamental elements in our daily lives, in an accessible and aesthetically pleasing way for clients.
Main Challenge
Lack of Online Presence
Even though Hidrosolar was founded 15 years ago, they lacked in social media and overall online presence.

Our strategy was to highlight Hidrosolar's extensive experience and dedication for quality in every product they build and illustrate their impressive portfolio of projects they have done over the years with specific case studies.
Solution
Create a unique brand voice that will speak to its clients

Since we had the opportunity to start completely from scratch and build Hidrosolar a new spot in the online space, we carefully studied the brand. We created a unique voice that potential new clients can relate to, be it an individual or a business entity.

What sets Hidrosolar apart from its competitors are three key elements: outstanding quality, unique design, and more than a decade-long experience. We made sure these three elements are highlighted throughout.


We incorporated different visual content types, such as photo and video, to help clients visualize Hidrosolar's solutions and make their decisions.
Visual Identity
We deconstructed the company name into Hydro and Solar, incorporating both of these vital elements in the main identifying visual feature of the brand, which is their logo. 
Having visually featured the sun in Hidrosolar's logo, it only made sense to make the colors warm to represent heat and sunlight. For some color contrast, we added blue curled lines representing water and waves, reflecting the Hydro part of the puzzle.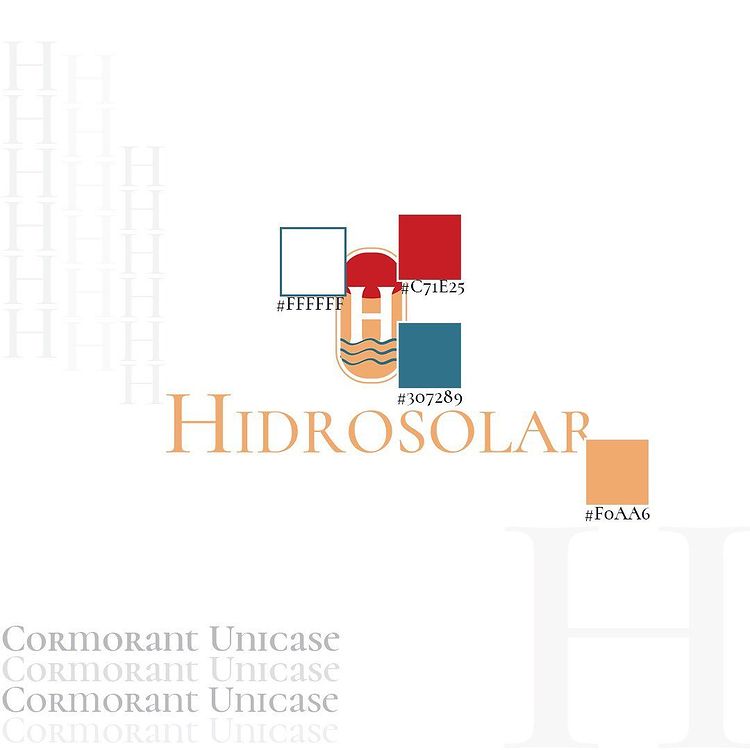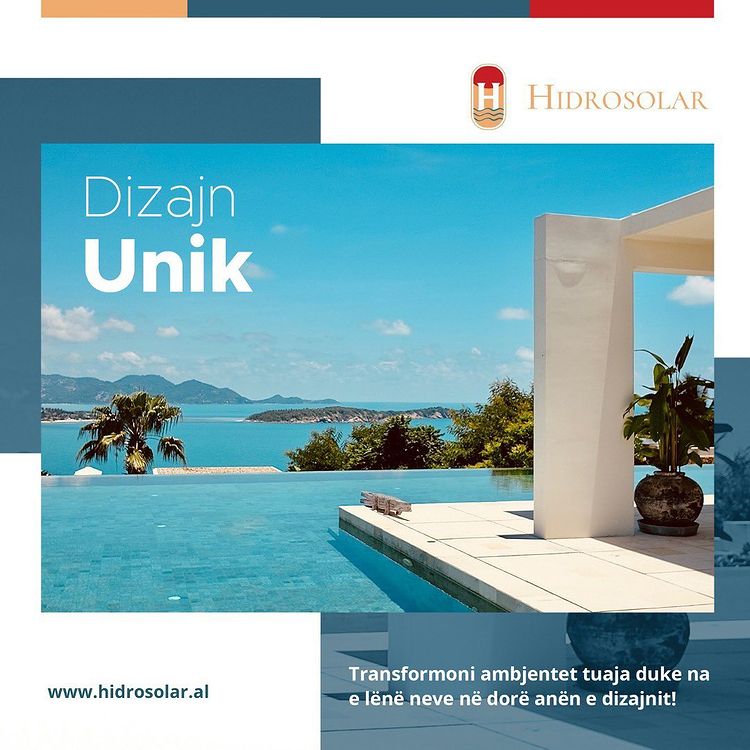 Social Media
We created two social media accounts, one on Facebook and one on Instagram. Inspired by their new visual identity, we created post templates that fit the vibe and energy, building uniformity between the entire online presence.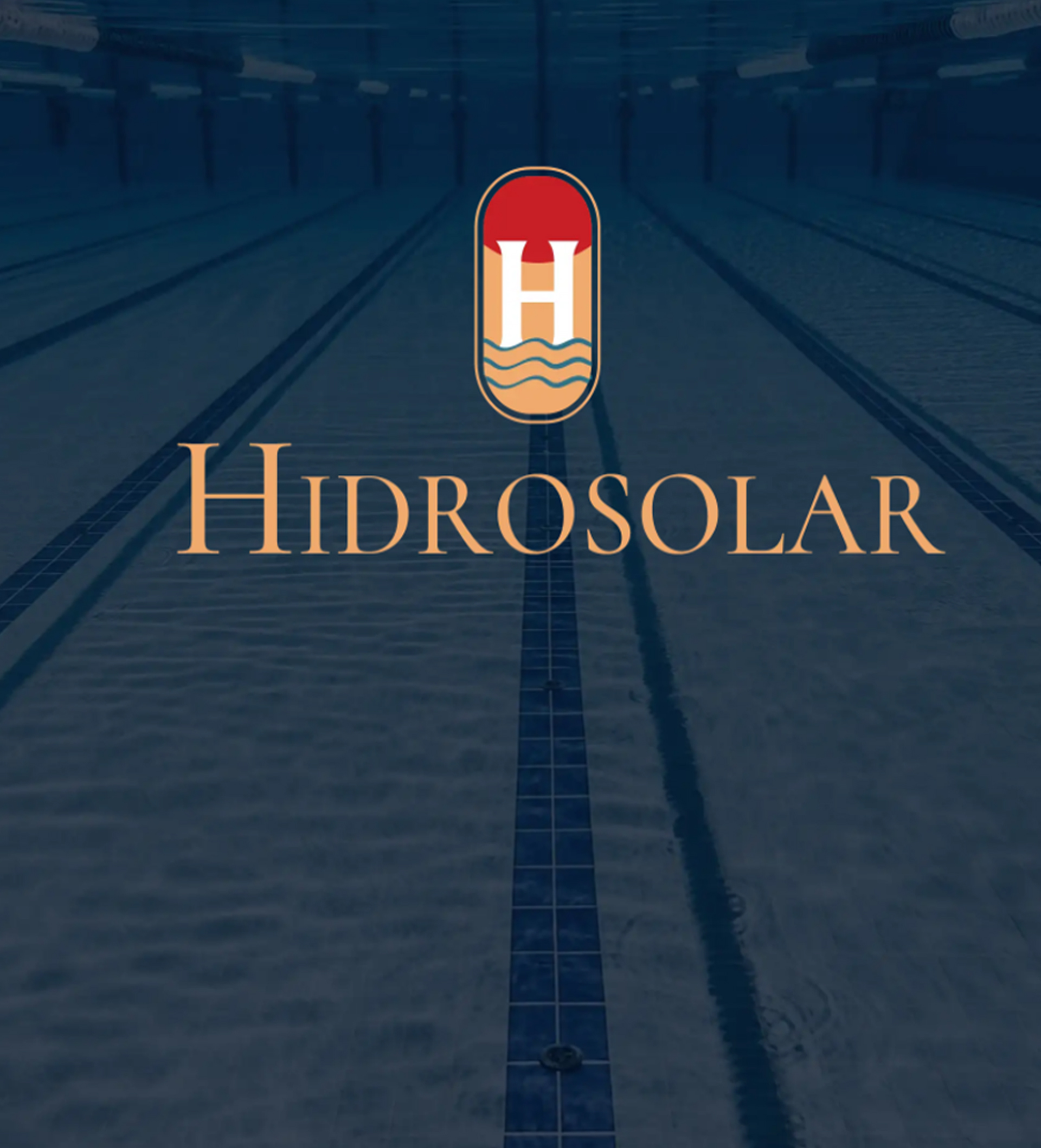 Website
The very first thing we did was create content that showcases the full range of their services, the main values that they hold, and exactly how they ensure quality and high standards in each of their products.
We created a neatly organized website that had, as a primary goal, to structure all the services that HidroSolar offers. We also dedicated a space to case studies from previous clients that collaborated with HidroSolar.