Kurum International was established in 1998 and specializes in the production of ferro-steels, electricity, industrial gases and lime. After more than two decades in Albania, this is the only iron company operating in the country. They cover about 85% of the national market, making it one of the largest contributing businesses to our economy. Thanks to the quality and reliability they guarantee, Kurum products are also exported to the countries of the entire Balkan region.

The main challenge
Digestible information

Although Kurumi is a giant of his field in the Balkan region, they were not very much online. While the company had an existing website, a refreshed online presence was needed, which best represented their journey and vision for the future.
SOLUTION
Content recalibration

Website

Our main goal was to create a new website, which would best reflect Kurum's services and values. First, we updated the look of the website, creating a more contemporary and attractive aesthetic.
We then restructured the distribution and presentation of content on the page, grouping the material in a way that would be easier and faster to find, removing unnecessary content from the front page and adding more valuable information. A photoshoot performed on the plants and production shops of Kurum, was used to cover the visuals in the website.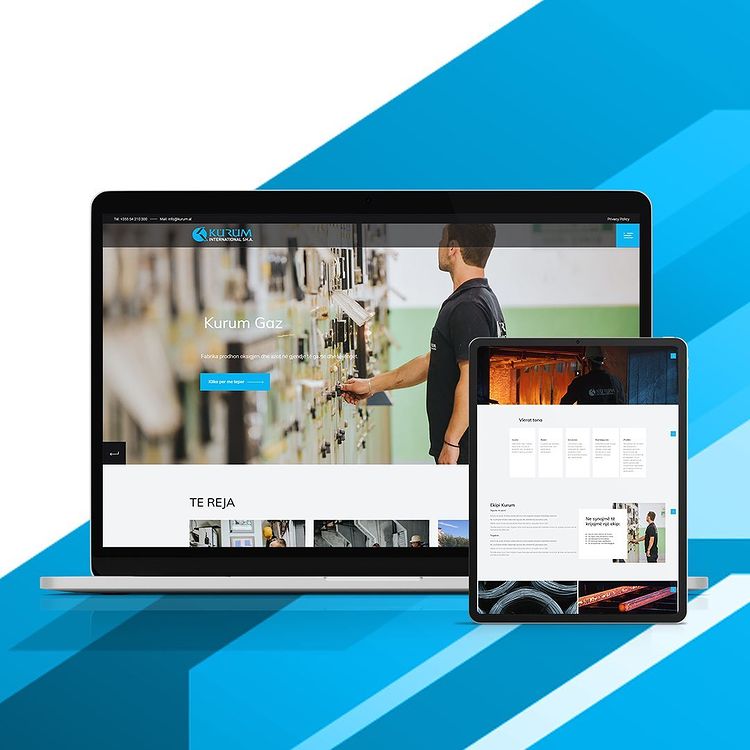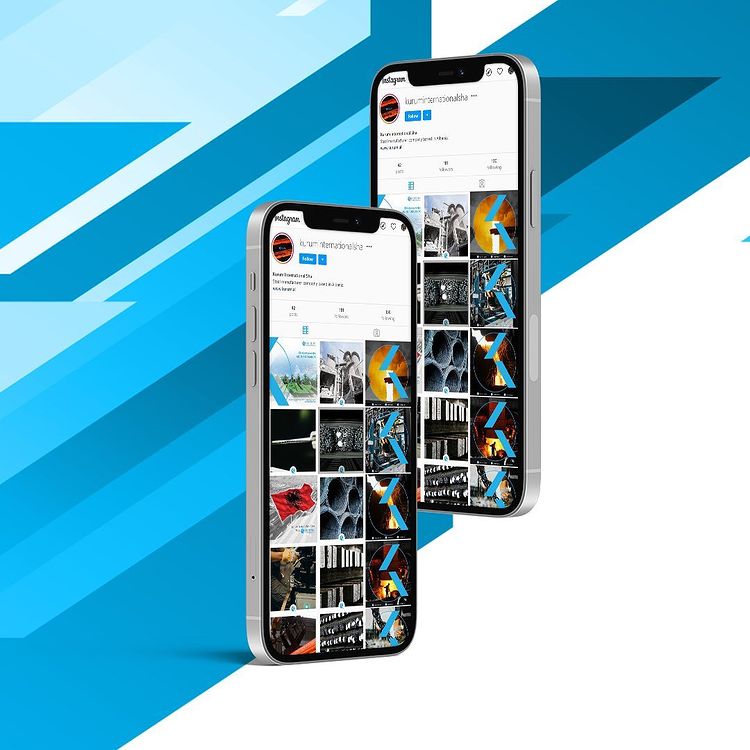 Social networks
Kurum currently had Facebook and Instagram accounts, but the pages were unmanaged, posts were not planned according to a strategy or content calendar, and a very large portion of Kurum's work was not featured on these important platforms. However, heavy industry is known worldwide for a not very active profile on social networks. For this reason, we created a strategy which ensures continuous content publication, but to an acceptable extent for this business field.